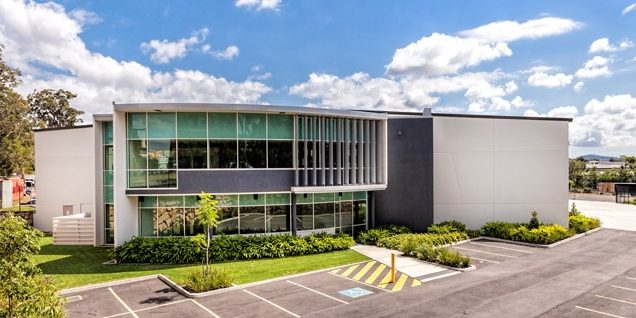 McCotter Street Development – Custom Steel Building Project
This warehouse with ancillary office has a total area of 2,880sq.m and is constructed of precast concrete tilt up panels and structural steel. Making a statement with its high standard of architectural design, detail and finishes, this building also received comment from the client's quantity surveyor that its warehouse roof, a design developed under direction of ASI Build, is one of the most cost effective they have seen.
Contact ASI Build if you would like help with a similar project.